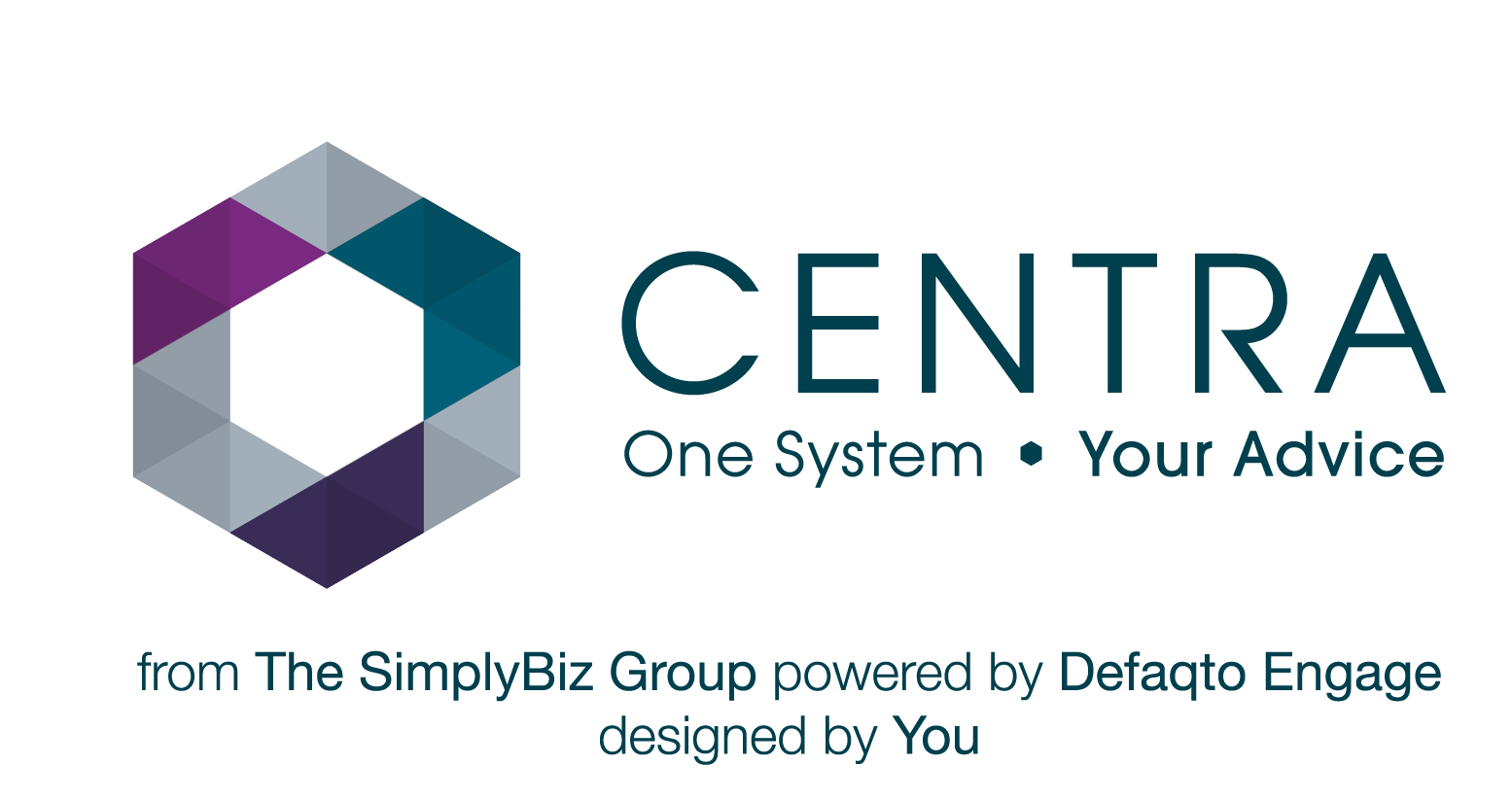 MY CENTRA STORY
Centra was developed with advisers, for advisers. They are at the system's core and continue to be an integral part of its development, ensuring it remains a market-leading tool that provides advisers with value and efficiencies.
As such, we created the My Centra Story series, feeling that it was important to hear from advisers first-hand about their experience of implementing the system into their practice.
This month, we caught up with Ian Brough, Research Manager at Leeds based CHN Financial Consultancy, about the company's recent experience of adopting the system as a large multi-adviser firm.
Why did you choose to adopt Centra within your business?
We were drawn to the possibility of combining risk profilers, fund and product research, suitability report writing and pre-population of plans in IO. Our aim was to speed up the overall process, link to our IO back office system and provide a reliable, credible audit trail.
Defaqto is a reputable company and was one of the pioneers in research tool technology, so the combination of Defaqto and SimplyBiz was appealing to the team.
In addition, Centra enables direct access to SimplyBiz updated suitability report templates.
How long have you been using Centra?
All of our advisers and paraplanners have been using Centra since April 2019.
Which investment solutions do you use within Centra?
We use all investment solutions, on and off platform, funds, portfolios and DFMs, including our own Centralised Investment Proposition.
How has using the Centra added benefits to your business?
Centra is standardising our reports, presenting different solutions in a similar style, while providing a consistent audit trail. As our staff gain experience of the system, the time savings becomes more evident.
We believe the greatest value to the business will be annual reviews. Centra will reduce considerably the time taken to construct these annual reports and improve content.
How has using Centra added value for your clients?
The reports are divided into sections, which are more pleasing to the eye and are less intimidating for clients. The introduction of features such as client-friendly graphics should make a more palatable read.
Would you recommend Centra to other advice firms based on your experience so far?
Yes, we would recommend Centra to other advice firms. We would advise firms to allow sufficient time for training and familiarisation of the system before launch.
The SIS team are always on hand to provide support in this area, whether it's delivering training in your office, through their helpdesk or webinars and surgeries.
If you would like to take part in our My Centra Story series and share your Centra experiences then please don't hesitate to contact us on 0808 124 0000 or email us at investmentservices@simplybiz.co.uk.